Elevate Your Nightly Routine
Golden Blend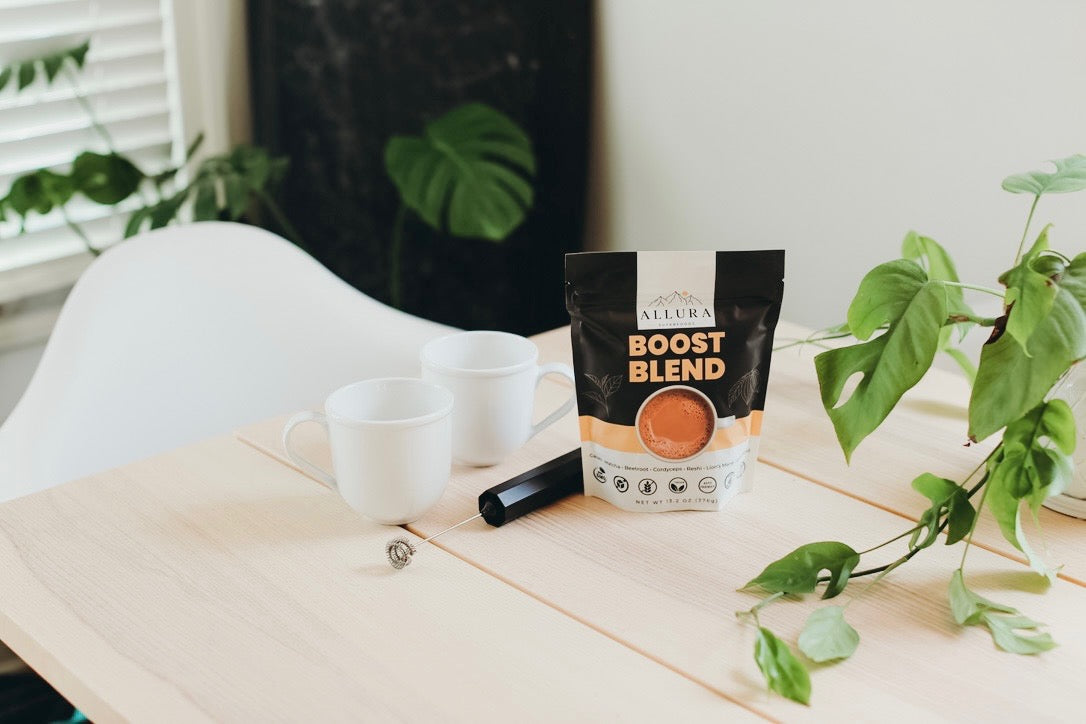 Kickstart Your Day Without the Jitters
Nutrient-Packed Energy That Lasts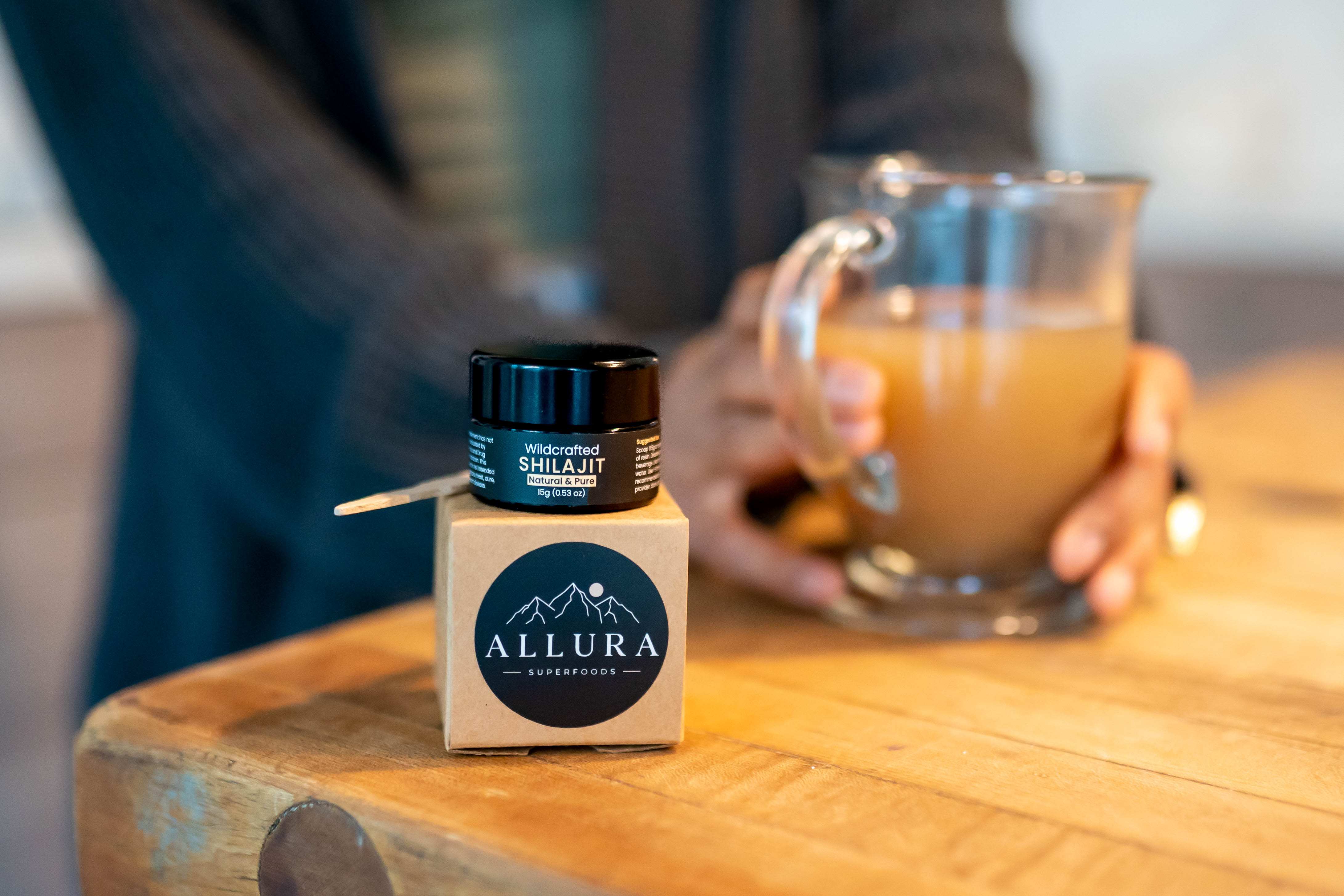 Restore Your Energetic Balance with 80+ Minerals
Your Daily Rejuvenation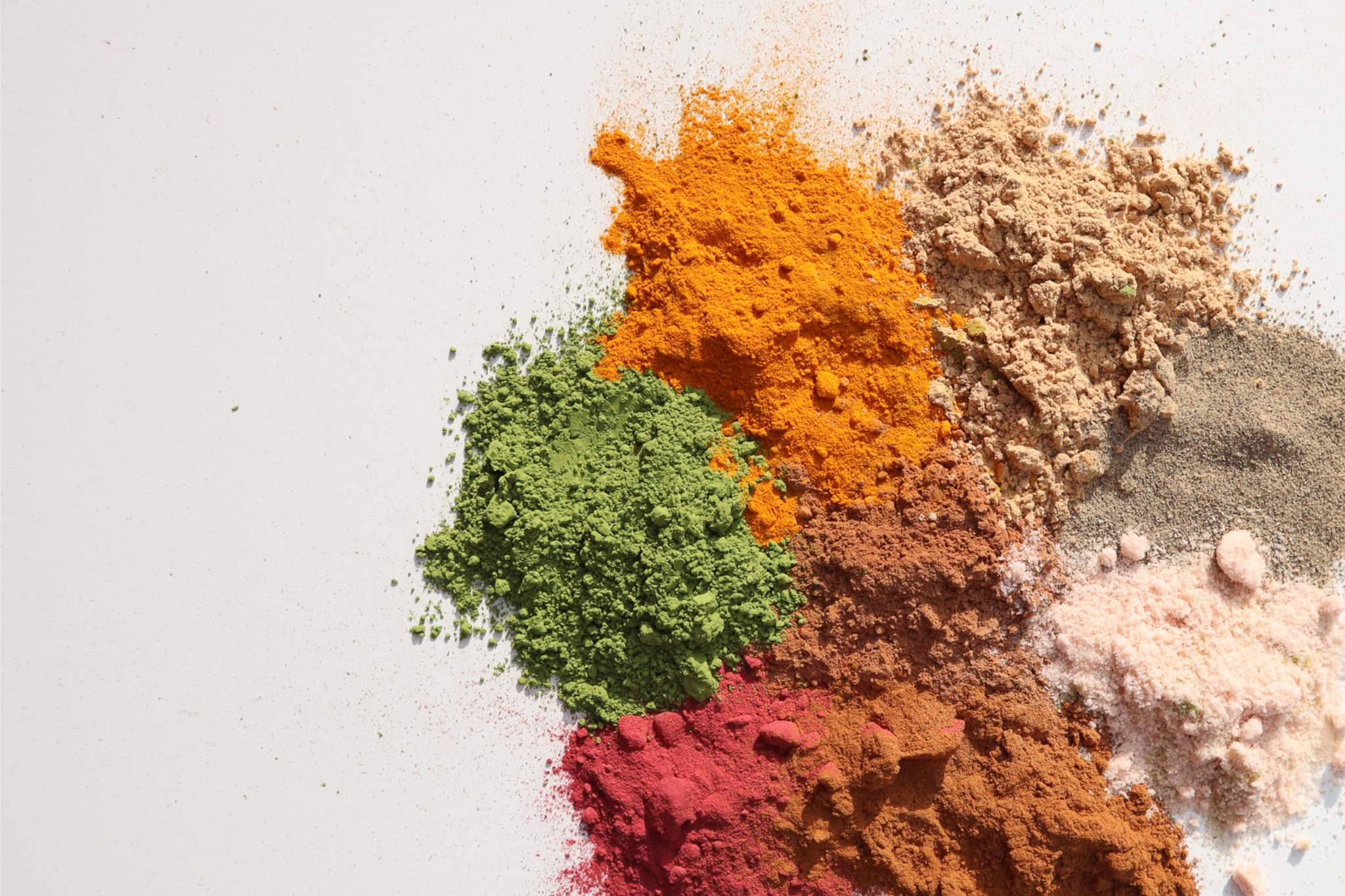 Enrich Your Daily Routine
Functional Superfoods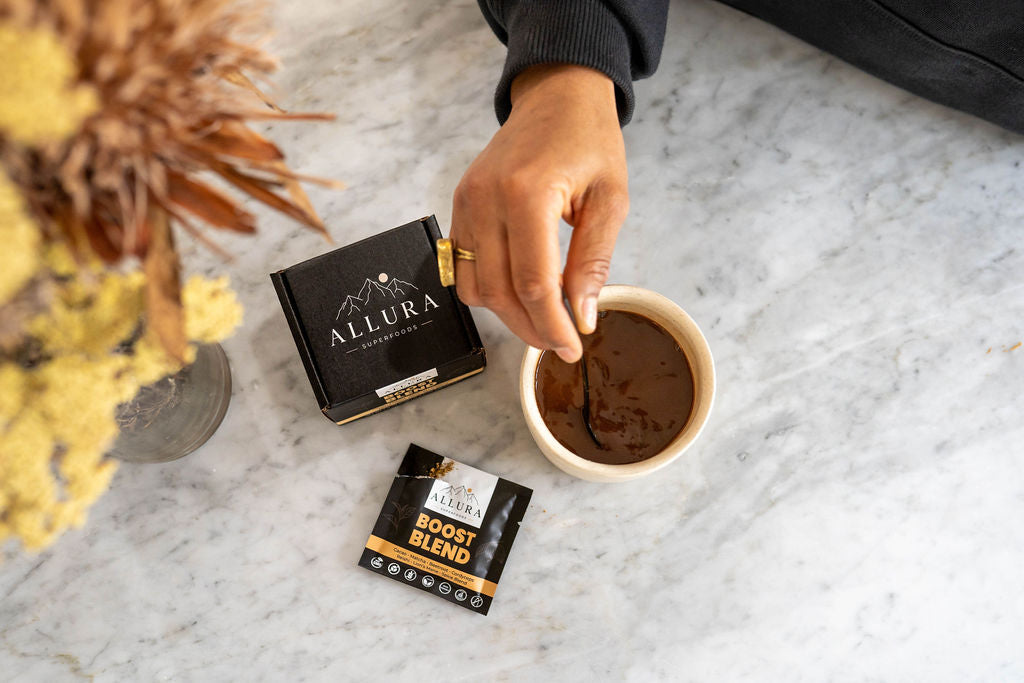 For sharing, trying, or traveling
Boost Blend Single Packs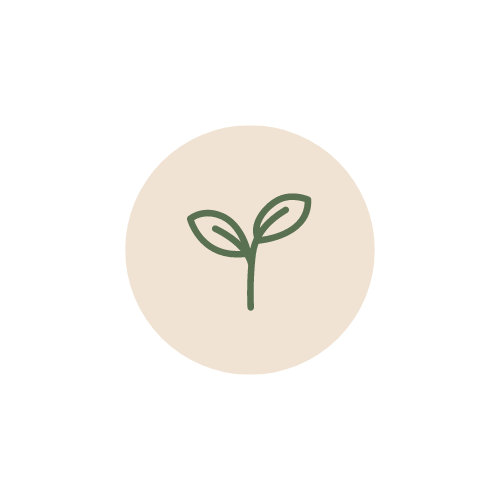 Clean Ingredients
Our ingredients are all-natural and from our Mother Earth! Whether they are organic or wildcrafted, we make sure to have nothing but the best for our customers. No fillers or additives needed!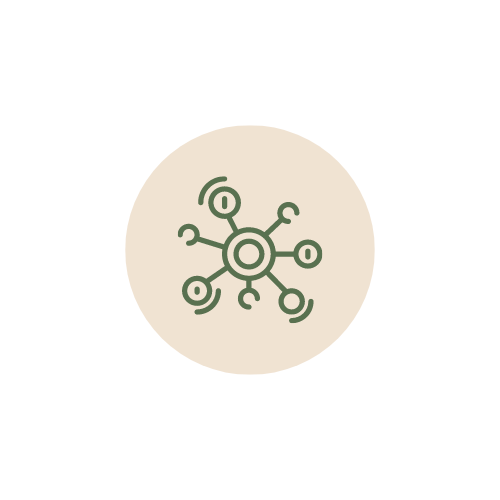 Powerful Nutrients
Our products offer a remarkable array of powerful nutrients that promote overall well-being and vitality. Packed with essential vitamins, minerals, antioxidants, and phytochemicals, these superfoods are nature's gift for optimal health.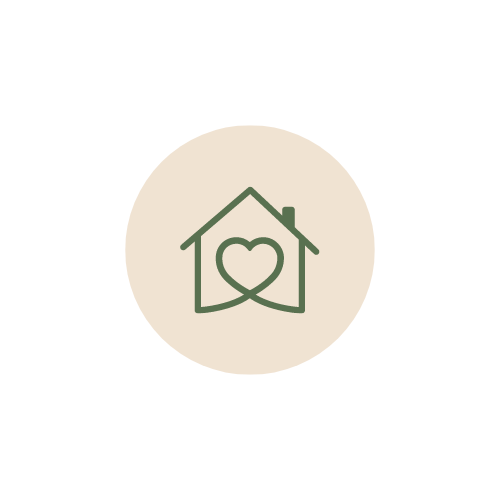 Made In-House
We source our ingredients from some of the most reputable and trustworthy suppliers. After that, all of our products are made in-house! This gives us full control over the quality of our products which is rooted in our core values.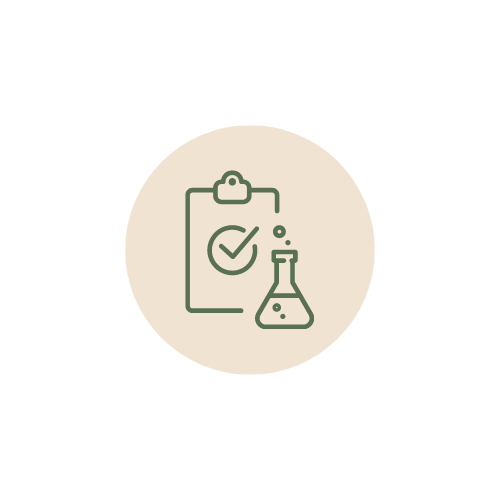 3rd Party Tested
We believe in providing our customers with the utmost confidence in the safety, potency, and purity of our offerings. We subject all of our products for rigorous testing of heavy metals and other contaminants to ensure that we are giving you nothing but the best!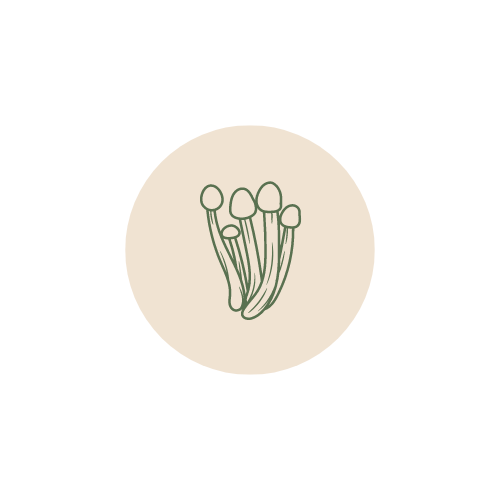 Functional Superfoods
Defined as a category of nutrient-rich foods that not only provide essential vitamins and minerals but also offer specific health benefits. The ingredients in our products go beyond basic nutrition, targeting and supporting specific bodily functions or systems.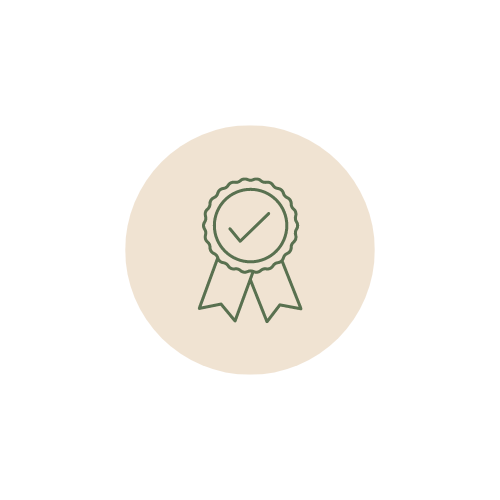 Highest Quality
We are dedicated to sourcing the highest quality ingredients for our products. We meticulously select our suppliers and partners who share our commitment to sustainable and ethical practices. By sourcing from trusted and responsible sources, we are able to deliver exceptional ingredients that are not only beneficial for your health but also aligned with our values of sustainability and integrity.
Let customers speak for us