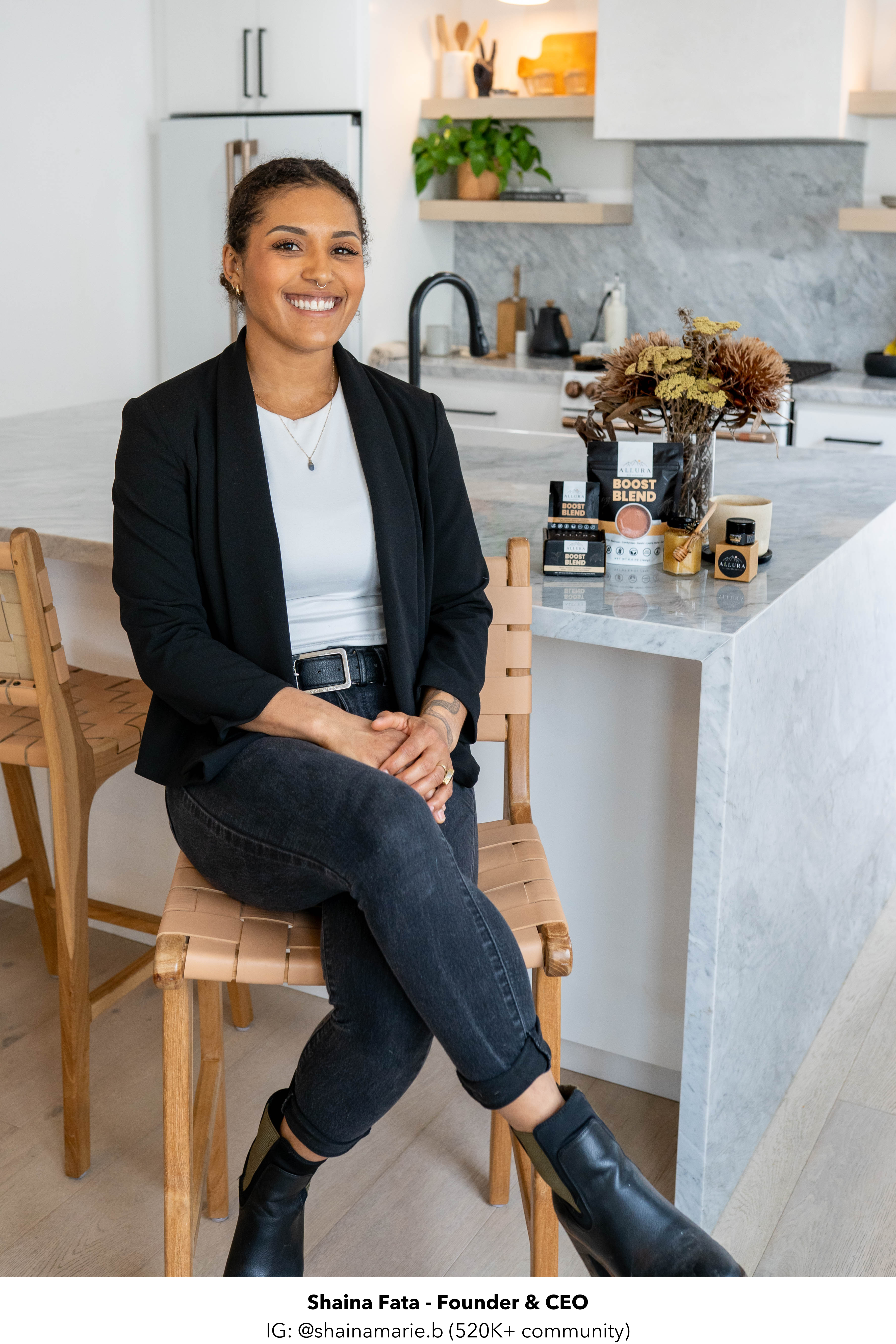 Allura Superfoods
We believe that what we put in our bodies is a major contributor to our overall health and well-being. Allura Superfoods was born out of a desire to improve quality of life by utilizing the abundance of goods that nature has to offer. 
 Our story began with wanting to find more natural ways to have sustainable, long-lasting energy throughout the day. Our founder, Shaina (seen in image), was struggling with anxiety, low motivation, and energy-crashes throughout the day from high amounts of caffeine. With a desire to give up coffee and other highly caffeinated drinks, she started experimenting with different superfood powders to find a better way to get energy throughout the day. This is how our signature Boost Blend formula was born. After also combining Mineral Shilajit with the Boost Blend every morning for months, Shaina felt so many positive changes in her body that she wanted to share it with the world. Shortly after, she created Allura Superfoods in hopes of inspiring others to take control of their health and to share these amazing products.
 We are dedicated to finding and providing products with only the highest quality ingredients. Through research and education, we strive to make continuous improvement in what we offer to the community. Our products are clean and made from organic or wildcrafted ingredients. We test each batch to ensure quality and purity.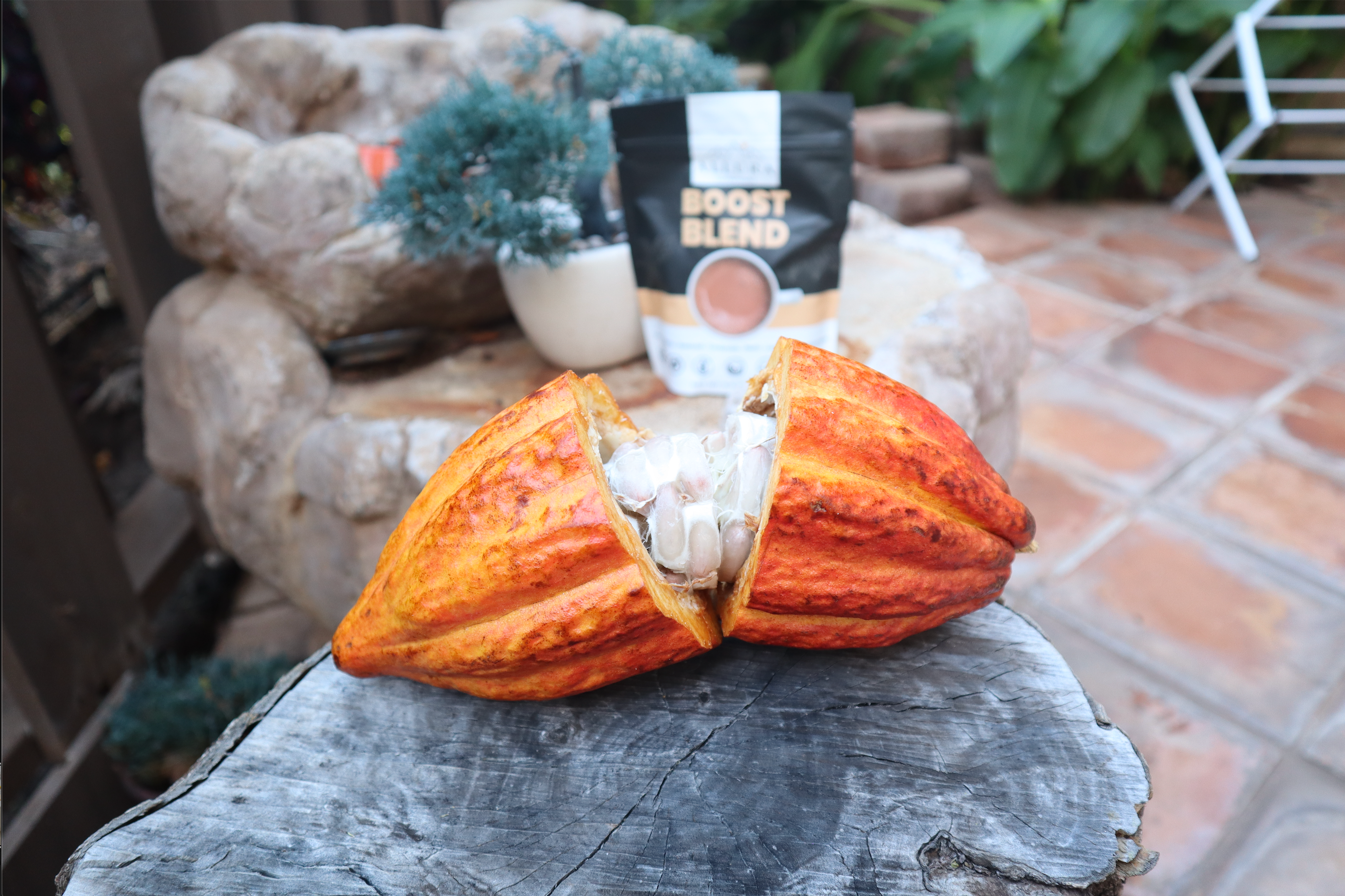 Our mission
Our mission at Allura Superfoods is to inspire and empower others to improve their quality of life through natural supplementation and education. Allura Superfoods stands out from other leading brands, not only because of our pure and high-quality products, but because of our close community of individuals who value their overall health and well-being.
We offer the industry a trustworthy brand that's backed by transparency and natural and clean products. Here at Allura Superfoods, we operate on honesty and creating an environment of trust for all.
Our company was born out of our desire to create a space where everyone who is interested in their health and the healing of others can connect, support and encourage one another. 
Our team is driven to uphold a safe and all-inclusive community for those from all walks of life. These core values are at the heart of our company because we believe diversity in all aspects (including thoughts, ideas, perspectives, & values) creates a well-rounded company, brings more ideas and perspectives to the table, and overall helps us to be the best we can be through continued inclusion and openness.
We offer natural, clean, and pure products that are nothing but the best quality that we can find! All of our products are organic, natural, and/or wildcrafted (harvested from their natural "wild" habitat). Our products are third-party tested to ensure quality and purity with every batch.
We believe that education is key to start making lifestyle changes for overall health. We encourage our team, our affiliates, and our customers to continue to learn and educate themselves for their optimal well-being.