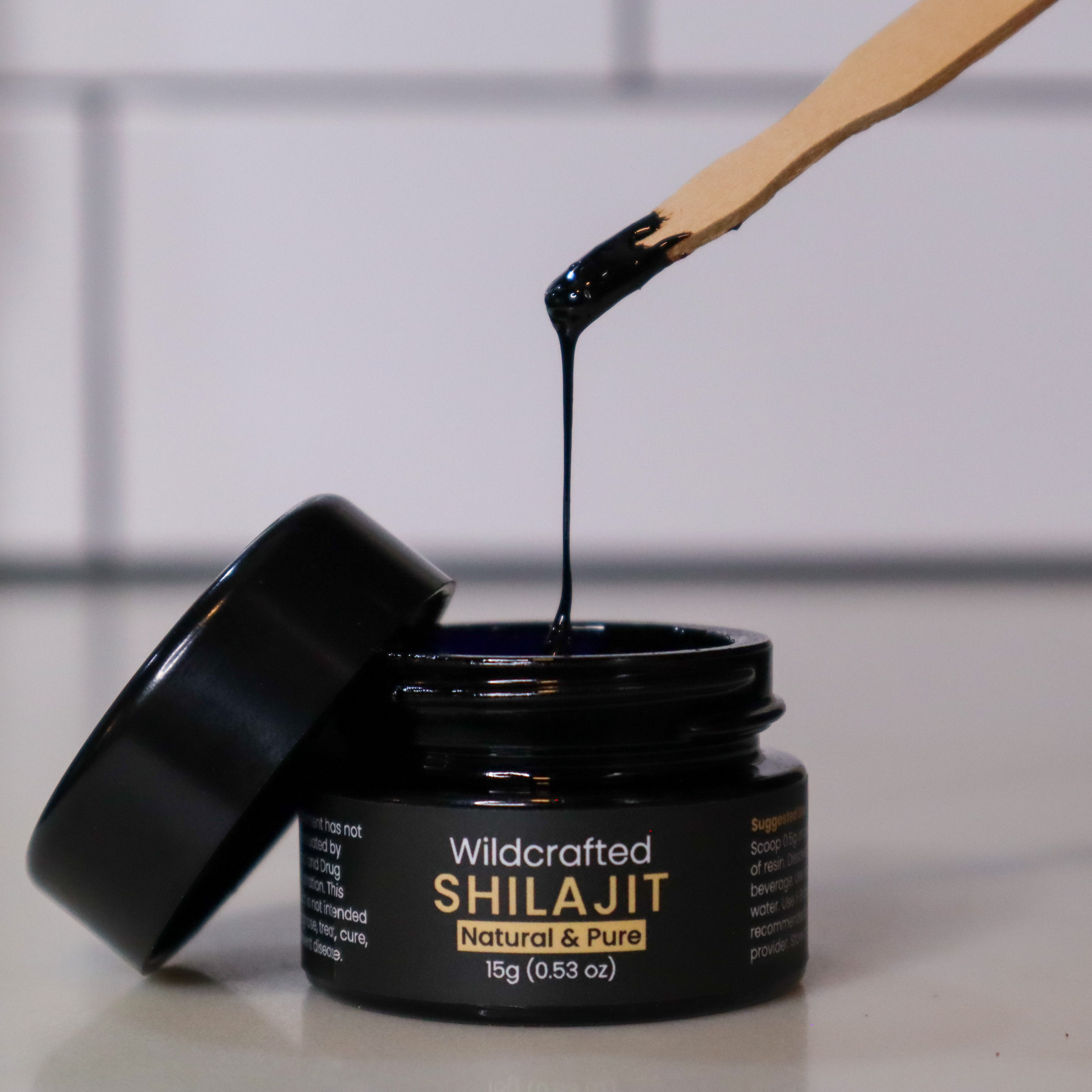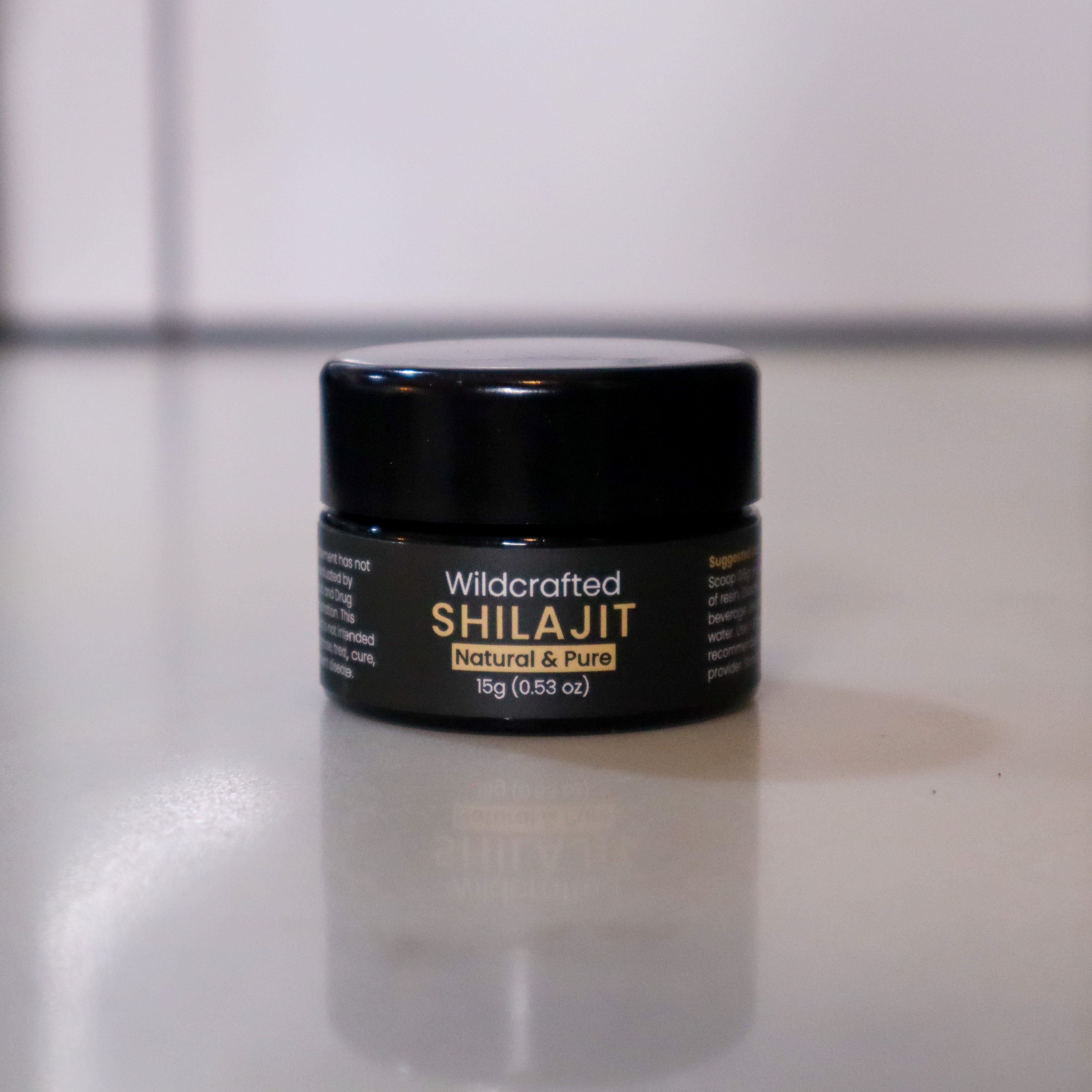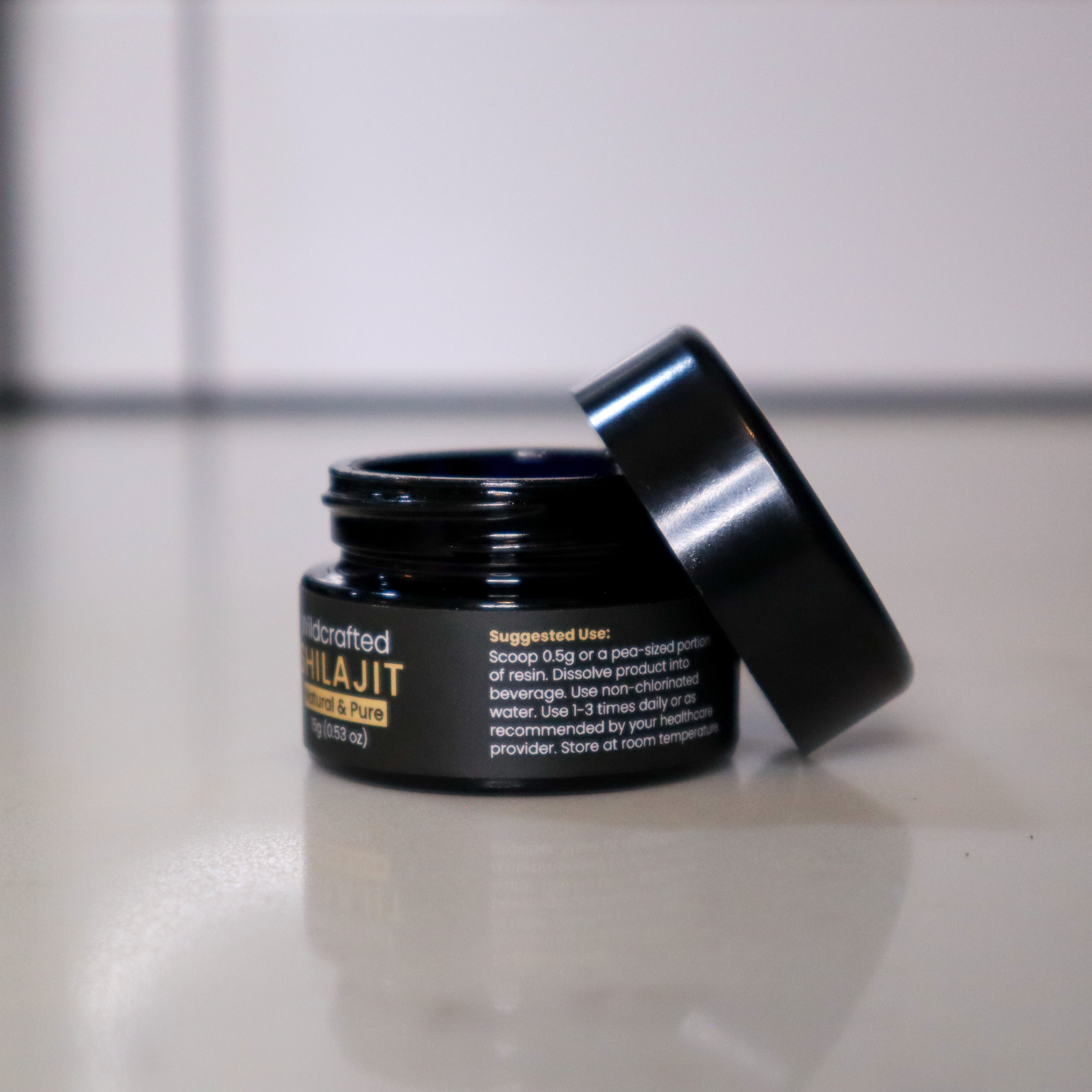 Sale price

$65.00
Regular price

$0.00
(/)
---
Ingredients:
Wildcrafted Pure Shilajit Resin. Sourced directly from high-altitude regions of the Himalaya Mountains. 
Tested for Purity:
Each batch is tested for purity and consistency. We are committed to delivering trustworthy products to our customers that are safe and of the highest quality! Our lab results are available upon request.
Serving Information:
Scoop out 0.25-0.5 grams or a pea-sized portion of resin. Product dissolves best in a hot beverage. Use non-chlorinated water. We suggest taking 1-3 times daily or as recommended by your healthcare provider. Store at room temperature.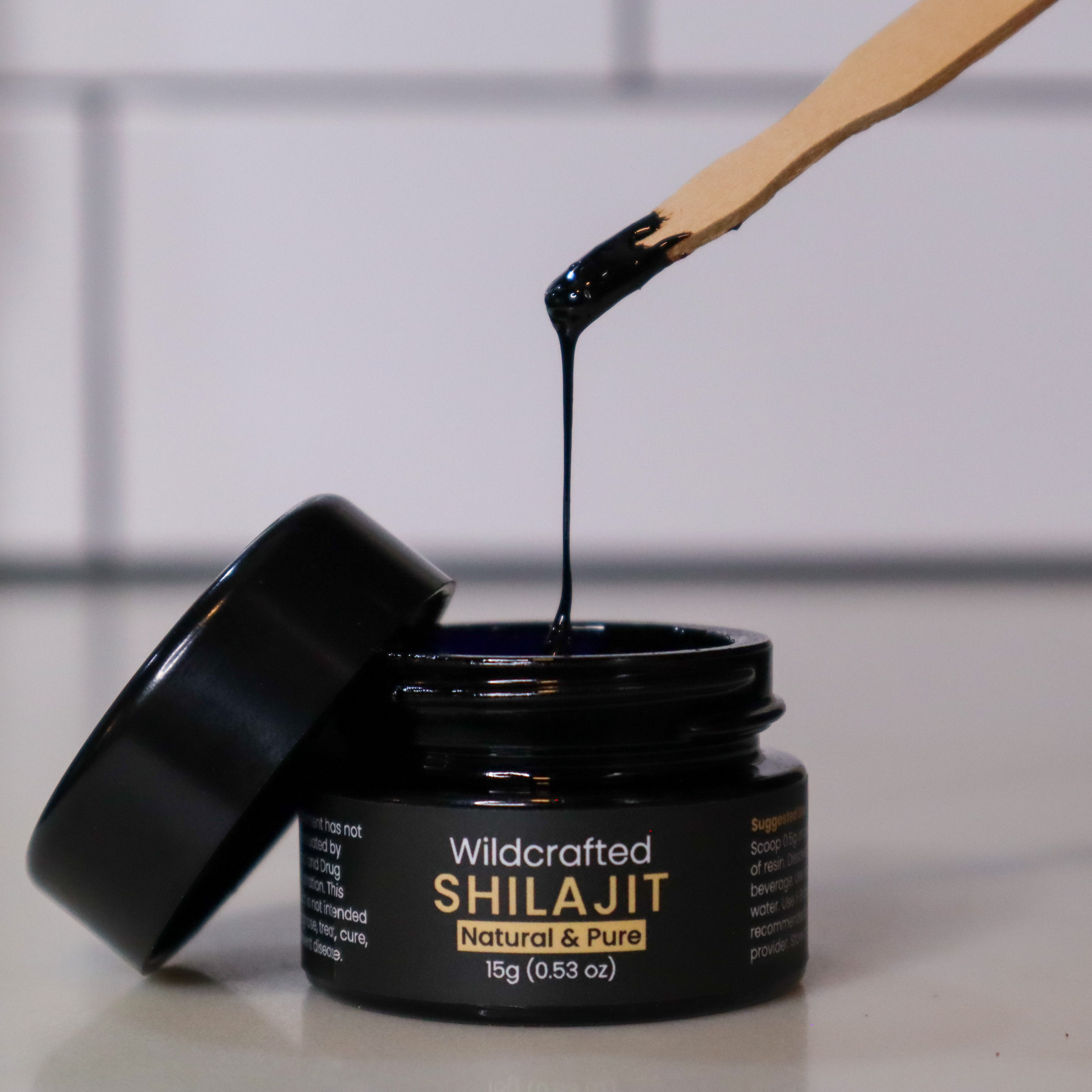 Mineral Shilajit
Sale price

$65.00
Regular price

$0.00
Choose options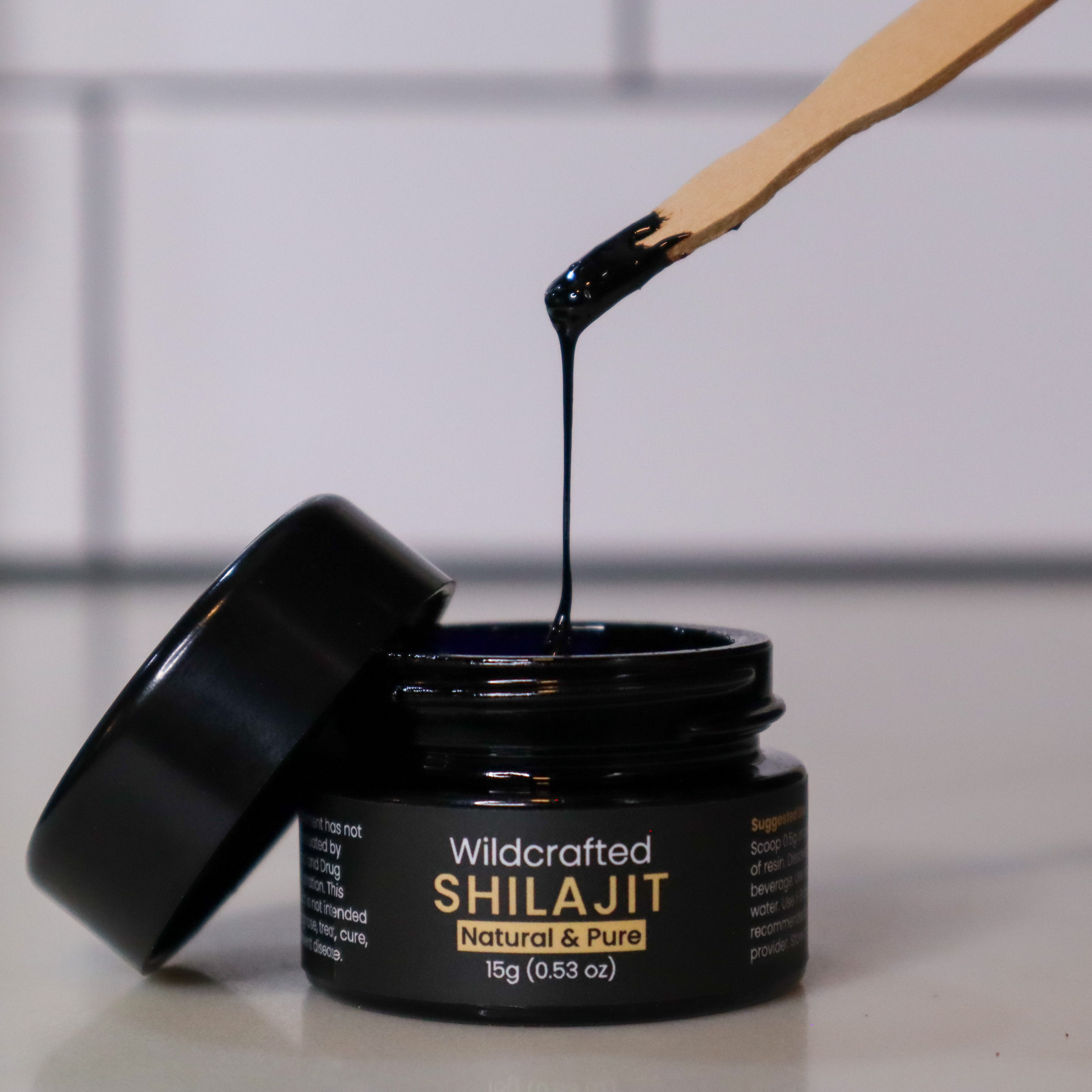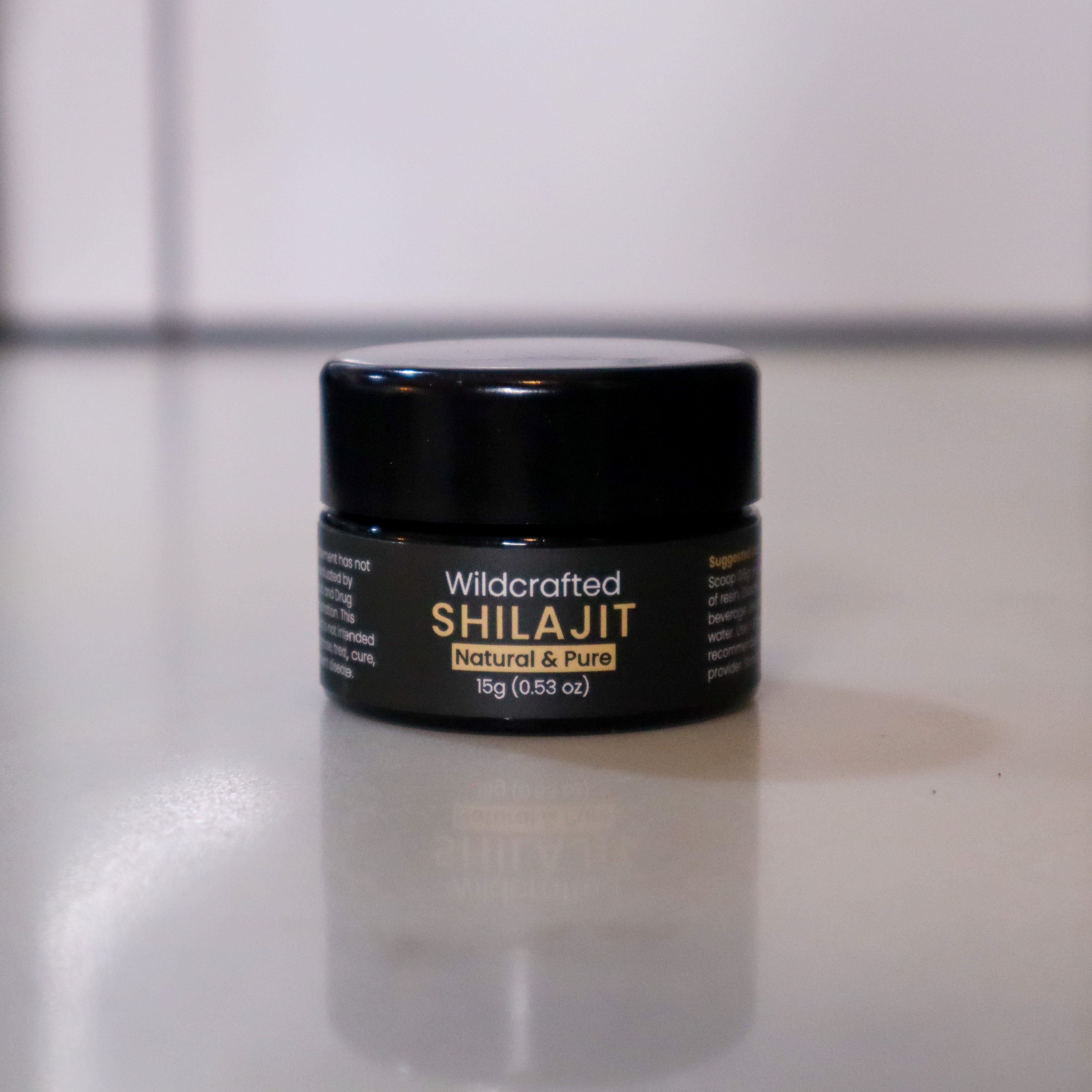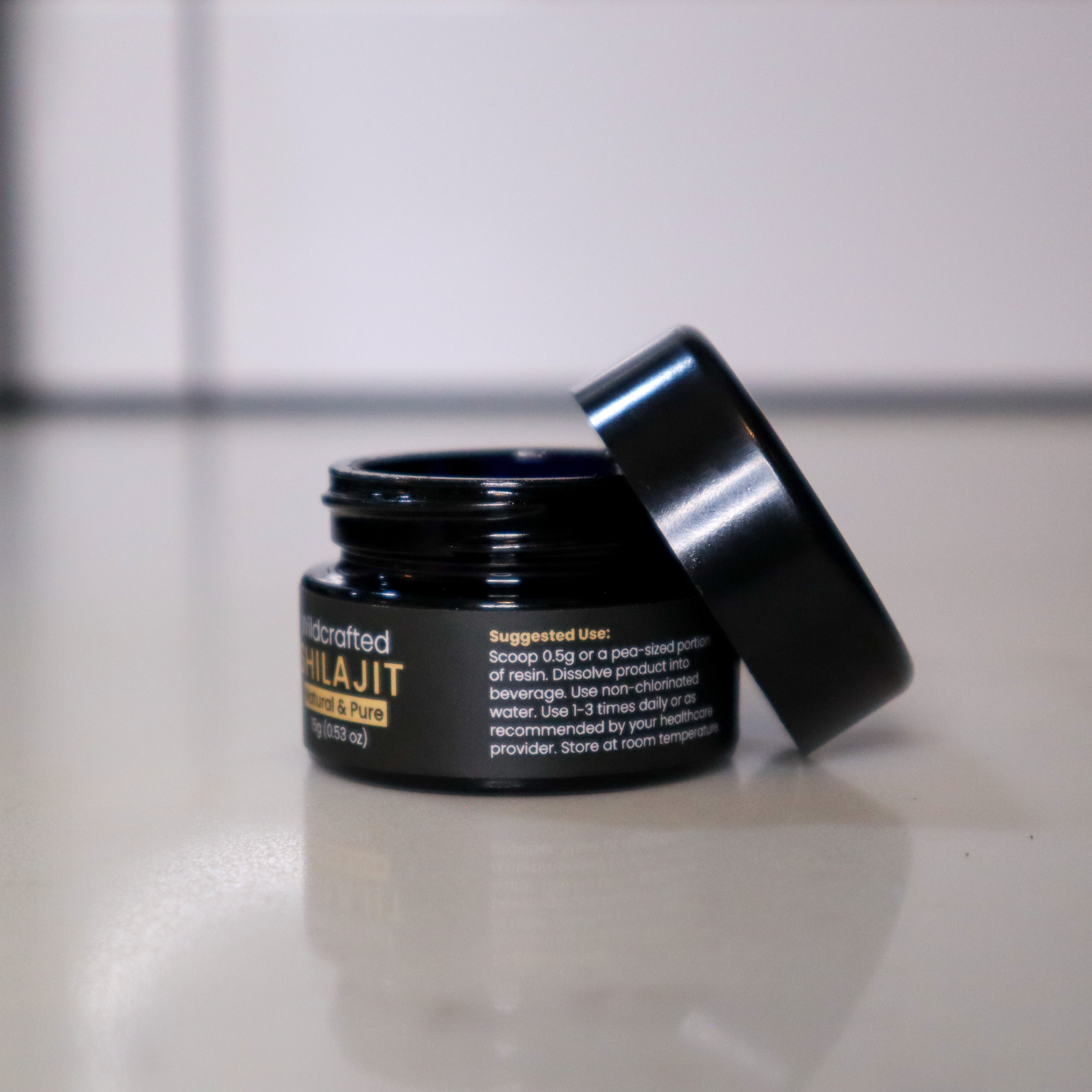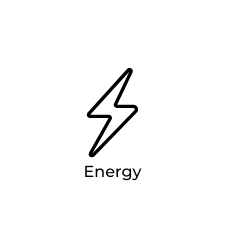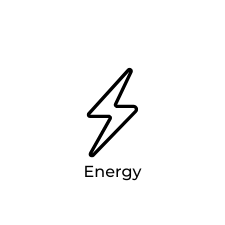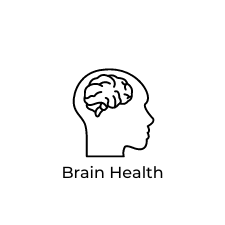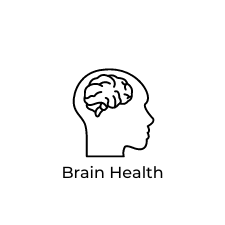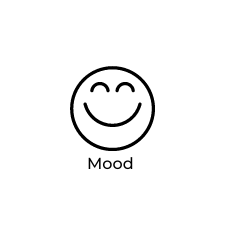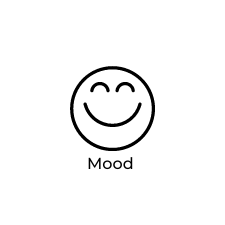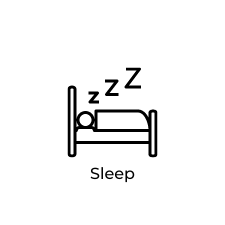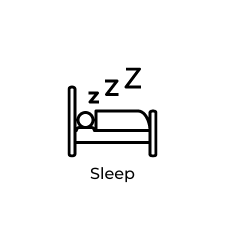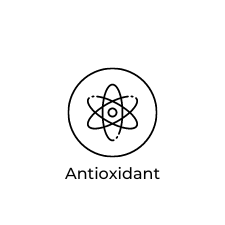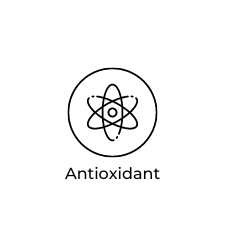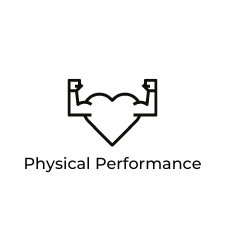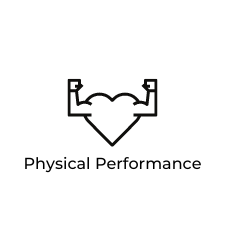 What is shilajit and where does it come from?
Allura Superfoods' Wildcrafted Mineral Shilajit, also called "mumijo", is a 100% natural substance that is created and forged in the Himalayan Mountains at over 17,000 ft in elevation. Shilajit is a powerful adaptogen that is best known for its use in Ayurvedic medicine as a source of rejuvenation and as an antiaging compound. It has been used for centuries around the world.
Reseach has shown that shilajit is most likely made from the decomposition of plant material occuring over centuries. This may be why it is such a powerful natural resin with a unique composition that contains 85+ different minerals, including fulvic acid and humic acid.
Due to its nutrient-rich phytocomplex, shilajit has proven to be a potent and powerful adaptogen that works to restore energetic balance. Shilajit also acts as an antioxidant and anti-inflammatory compound due to it's high concentration of fulvic acid.
How much and how often should I take Shilajit?
What are some potential benefits of shilajit?
What is fulvic acid and why is it beneficial?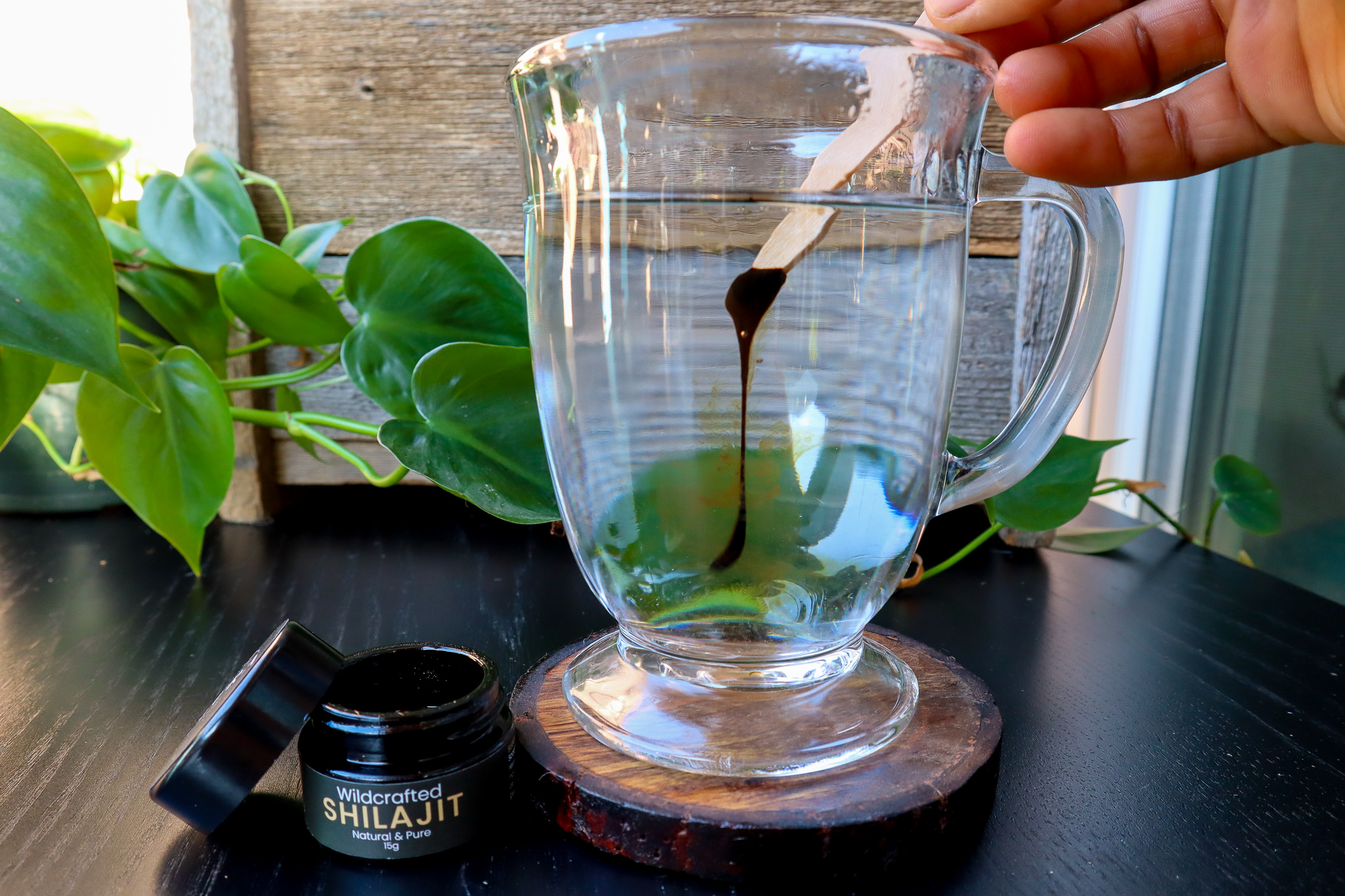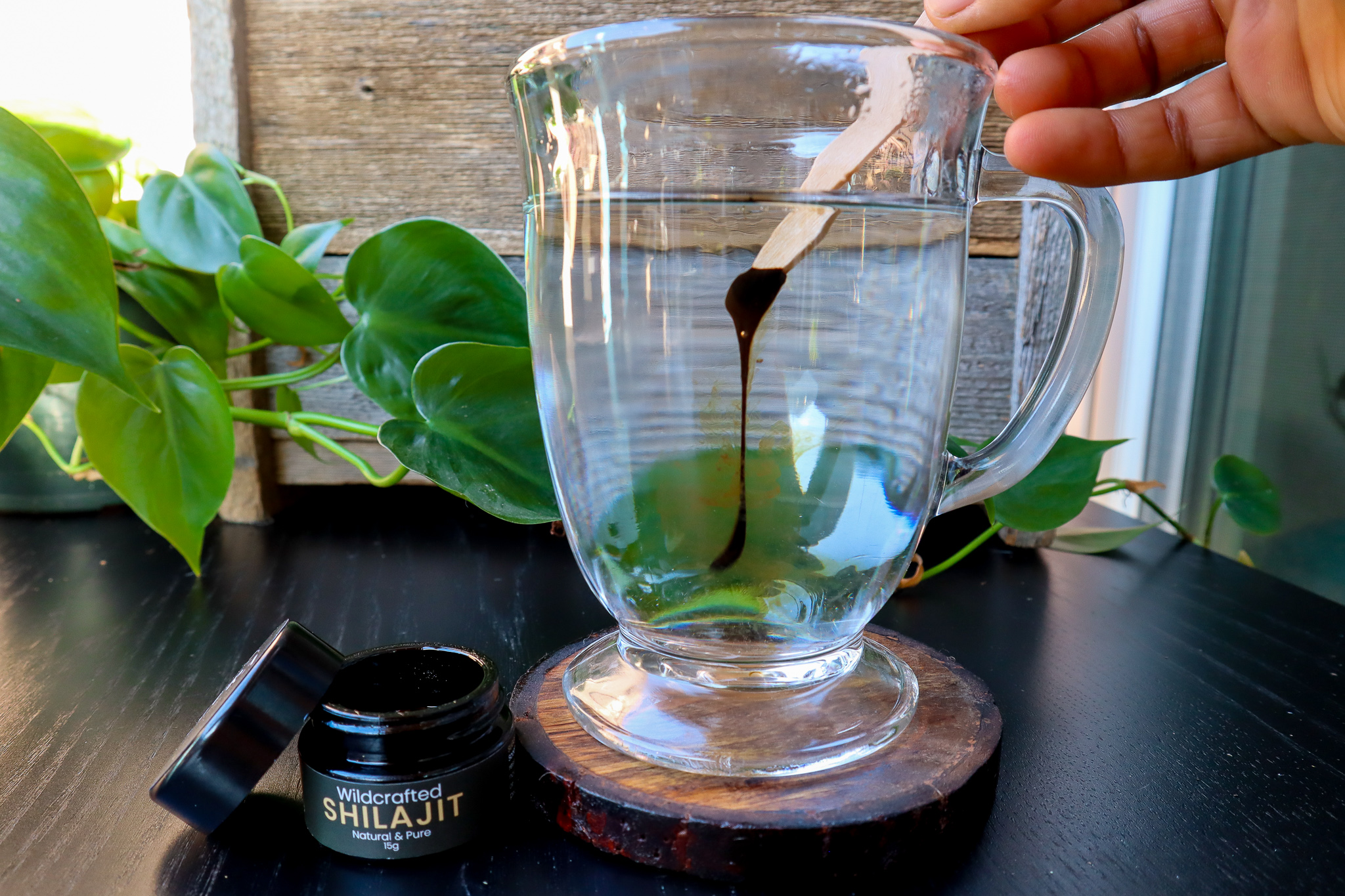 Wildcrafted & Pure
Allura Superfoods is committed to delivering the highest quality shilajit resin we can find. Each batch is sent to a 3rd party lab for testing to ensure purity and consistency.
Our COA's are available upon request. Please email us with the subjuct line "Shilajit COA" and we will send you a pdf of the most recent lab report.
Shilajit
Every time I use mineral shilajit, the sustained energy I have through the day is unbelievable! Clarity of mind and sustained energy makes for very productive days, what an amazing product!!
Allergic Reaction
This is nothing to do with the company, only the product itself. I had a horrible allergic reaction to the shilajit. I'm also allergic to ashwaganda, so I'm not surprised.
After the first use, I did notice clarity and some energy so I'm sure the product is incredible for most people but be cautious! As with anything, every body reacts differently. It's very expensive and I won't be able to use it.
Hi Reine!
We can see that you are an international customer. Thank you so much for wanting to support us :)! Unfortunately, international packages may take a much longer time to arrive. It can range anywhere between 1-6 weeks. We have no control over this, nor do we always know why the package is held up or taking a long time. How customs handles the packages will vary for every single shipment. We would encourage you to reach out to our customer service email (info@allurasuperfoods.com) to check on your order and better assist you :).
Loving the Mineral Shilajit
It's amazing how something becomes an essential part of your life. Wasn't expecting the benefit that I've gotten since I started using Allure products. I work nights and I have energy together me through my 12 hour shifts. I don't need energy drinks to keep me going witch is a major bonus.
So focused!
I am loving shilajit! It has been soo helpful with helping my focus and energy levels throughout the day. I was feeling pretty burnt out recently and now that I've added this to my routine, I am feeling productive and focused at work again!