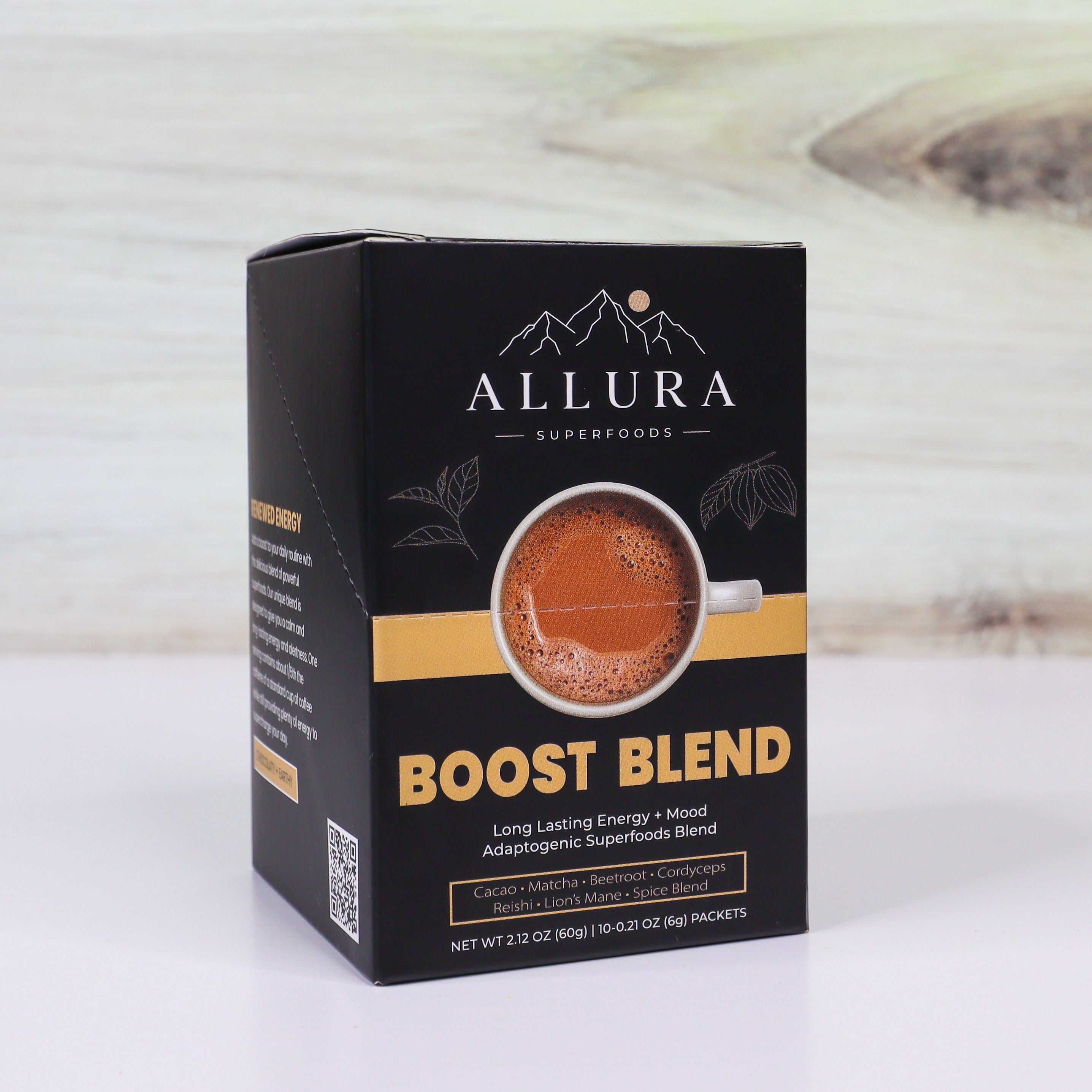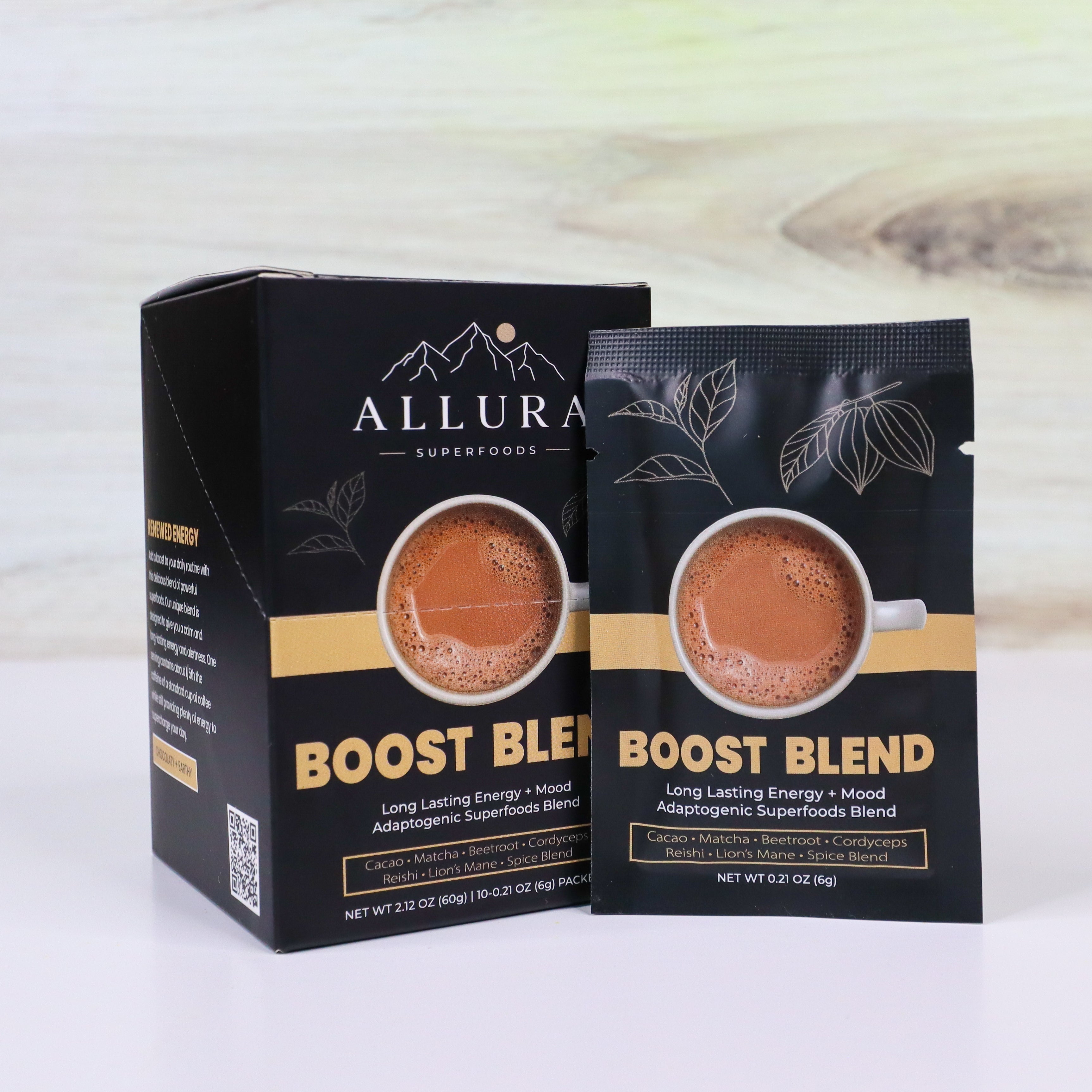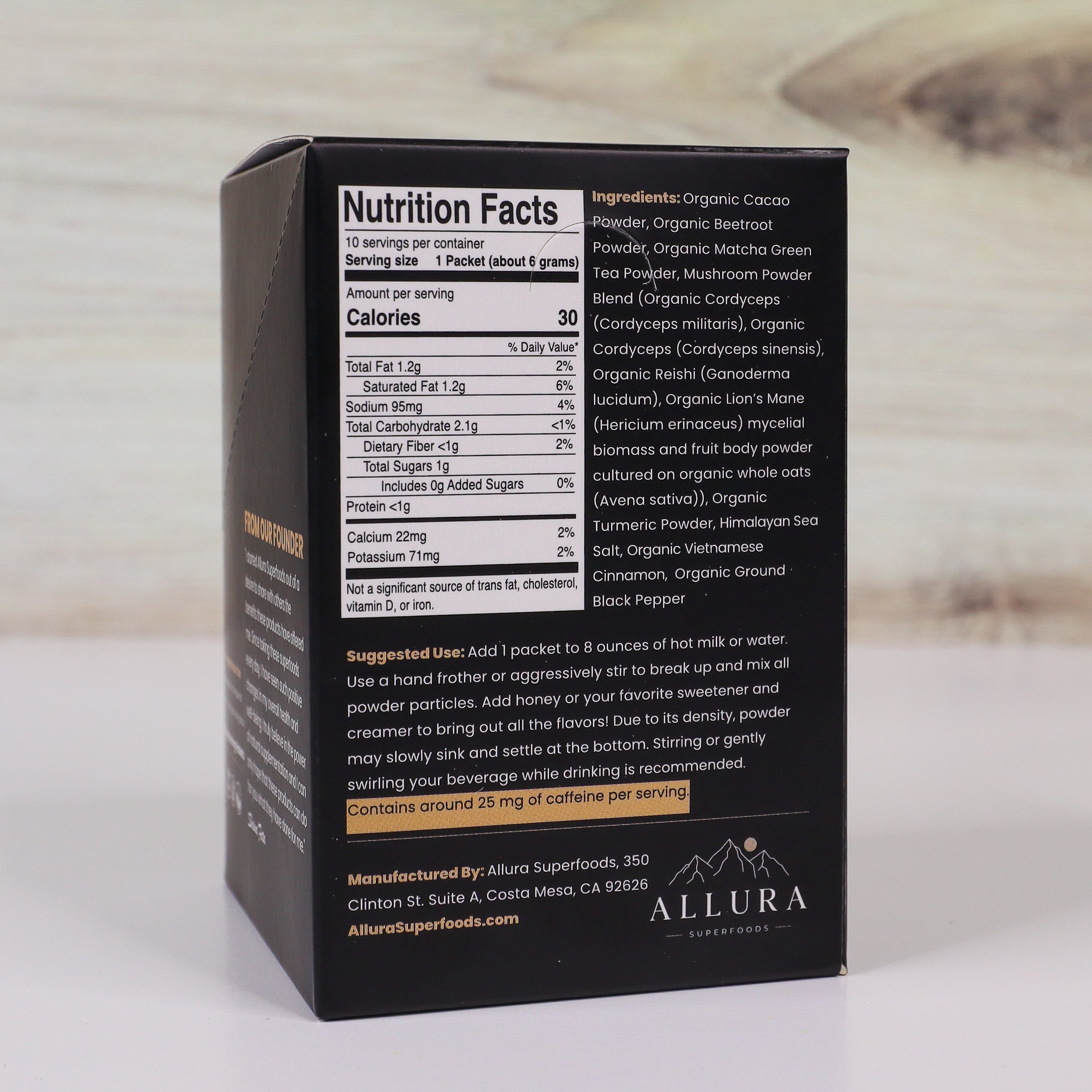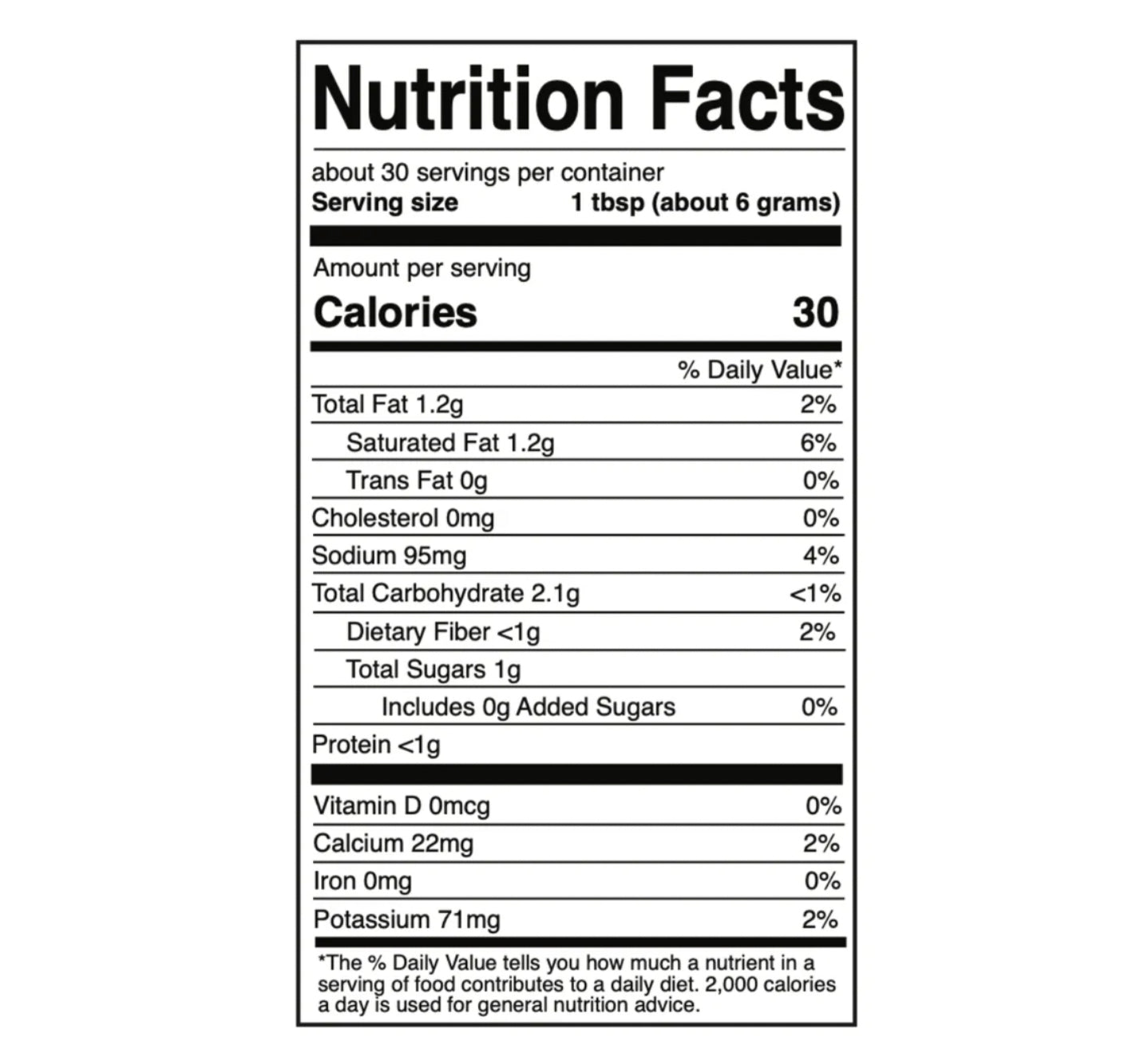 Sale price

$24.00
Regular price
(/)
---
Product Details:
A powerful blend of superfoods to kick-start your day. The Allura Superfoods Boost Blend contains a small amount of caffeine in it's delicious blend that is designed to give a more calm and long-lasting energy.
The Boost Blend has a chocolaty yet unique flavor, mainly coming from it's main powders: cacao, matcha tea, cordyceps, reishi, lion's mane, and beetroot.
Single Packs:
Each box comes with 10, single-serving packs of Boost Blend. These are perfect for traveling, sharing with friends, or just trying the Boost Blend out!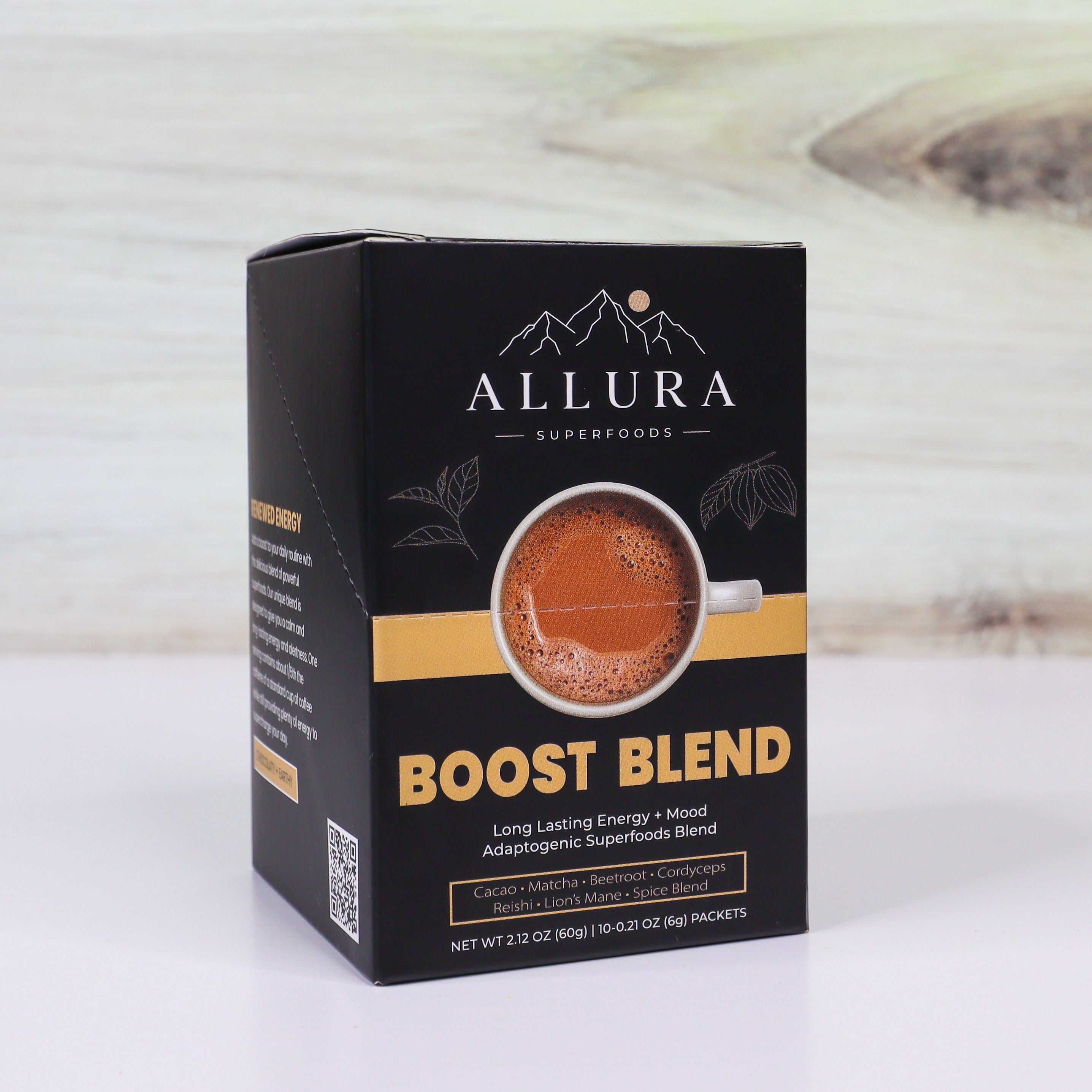 Boost Blend Single Packs
Sale price

$24.00
Regular price
Choose options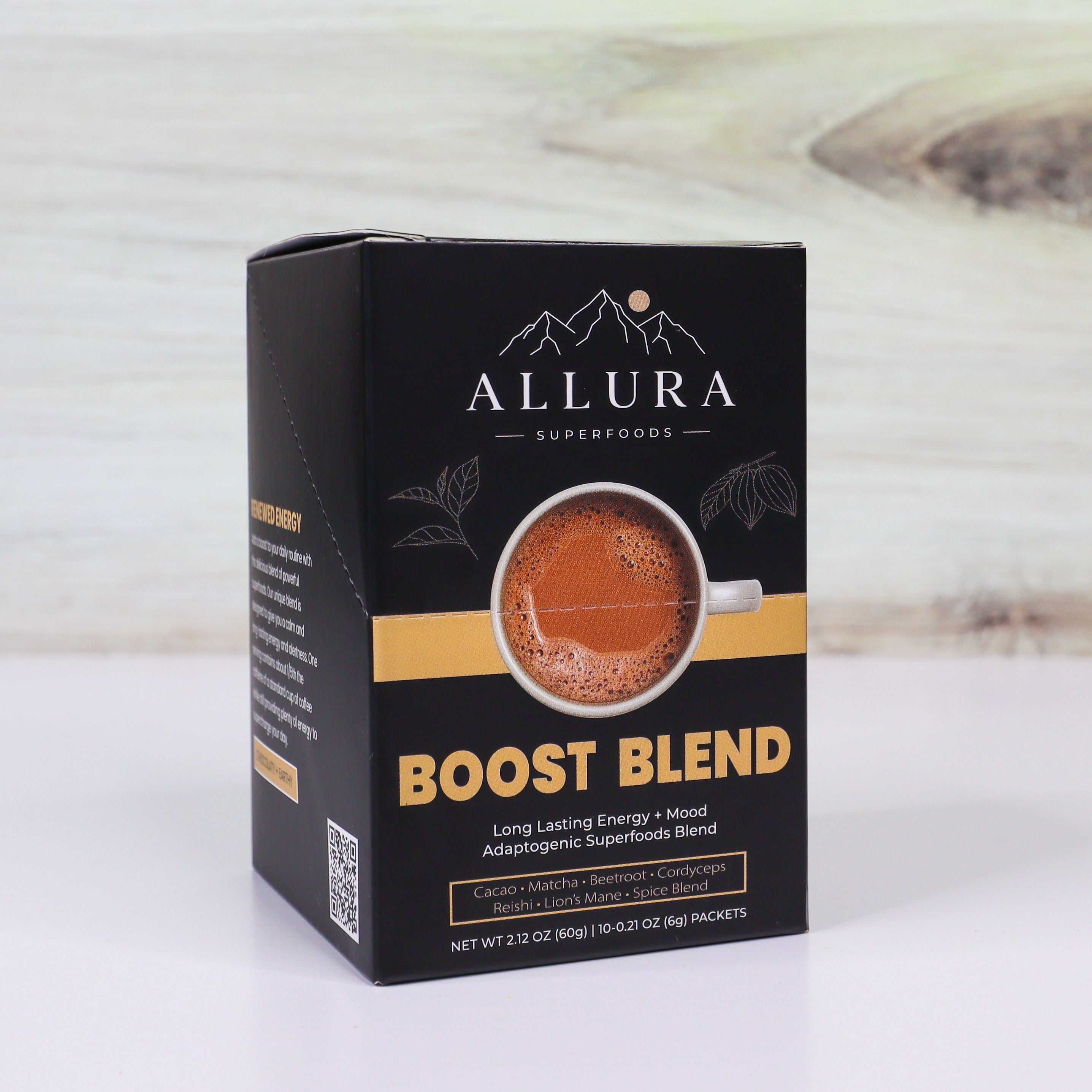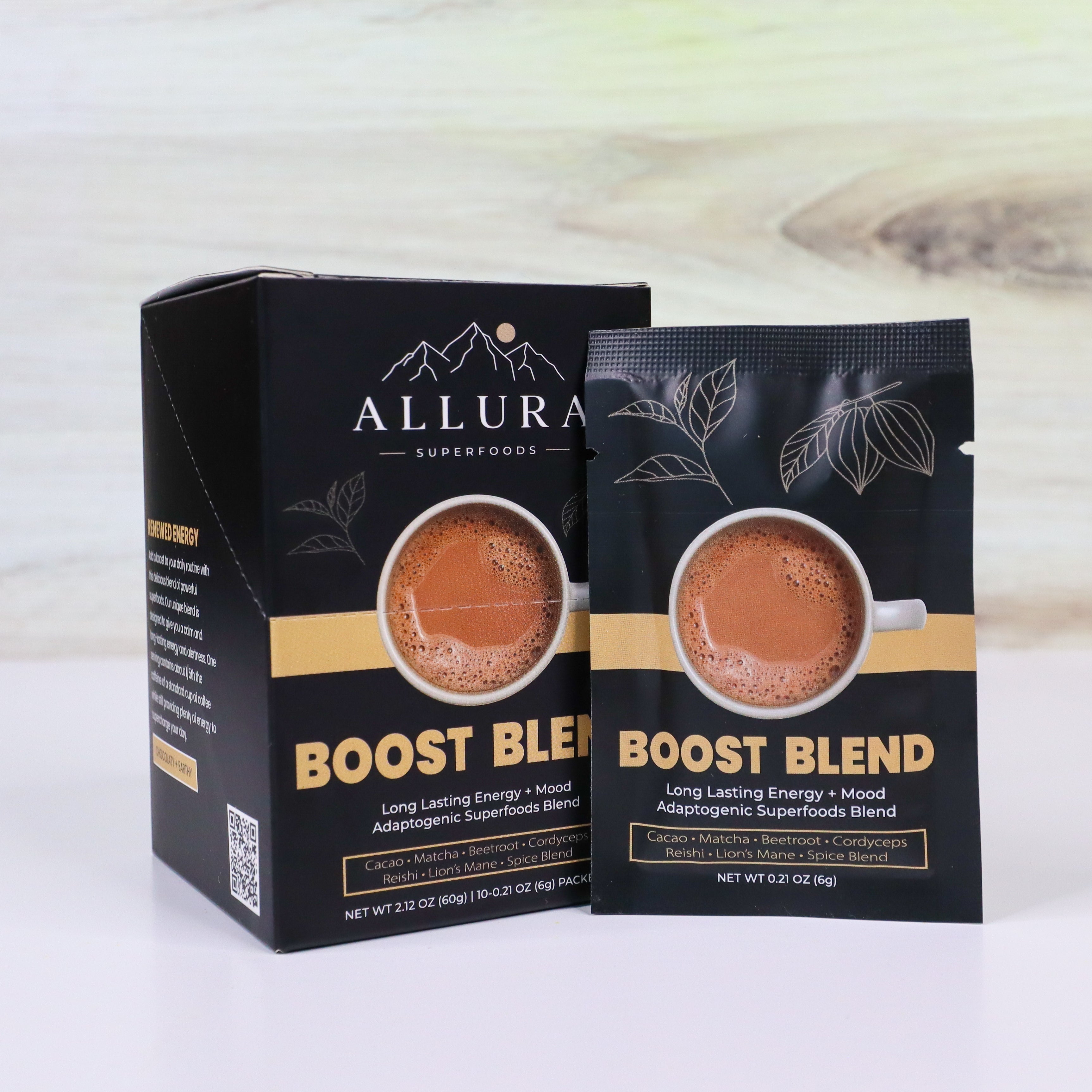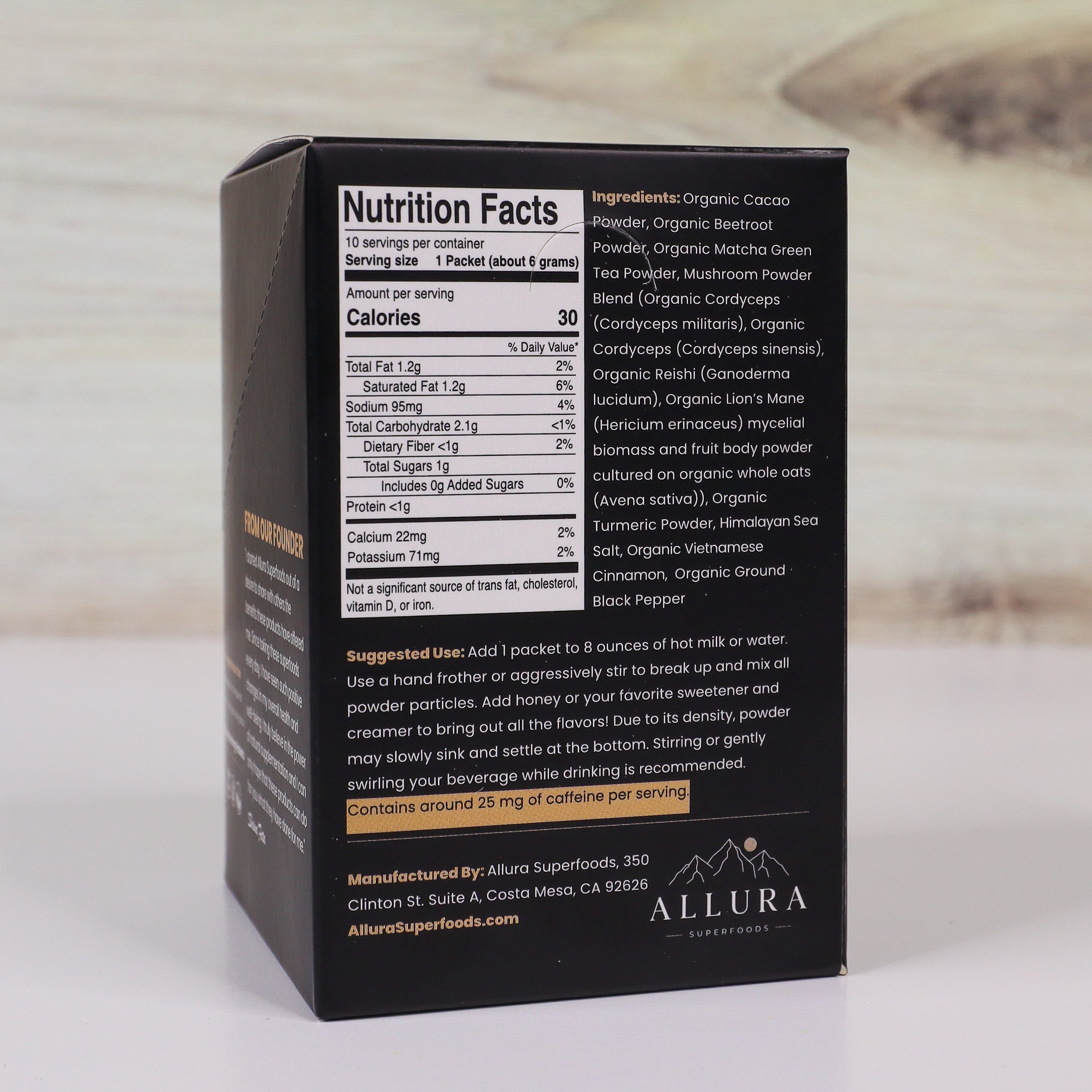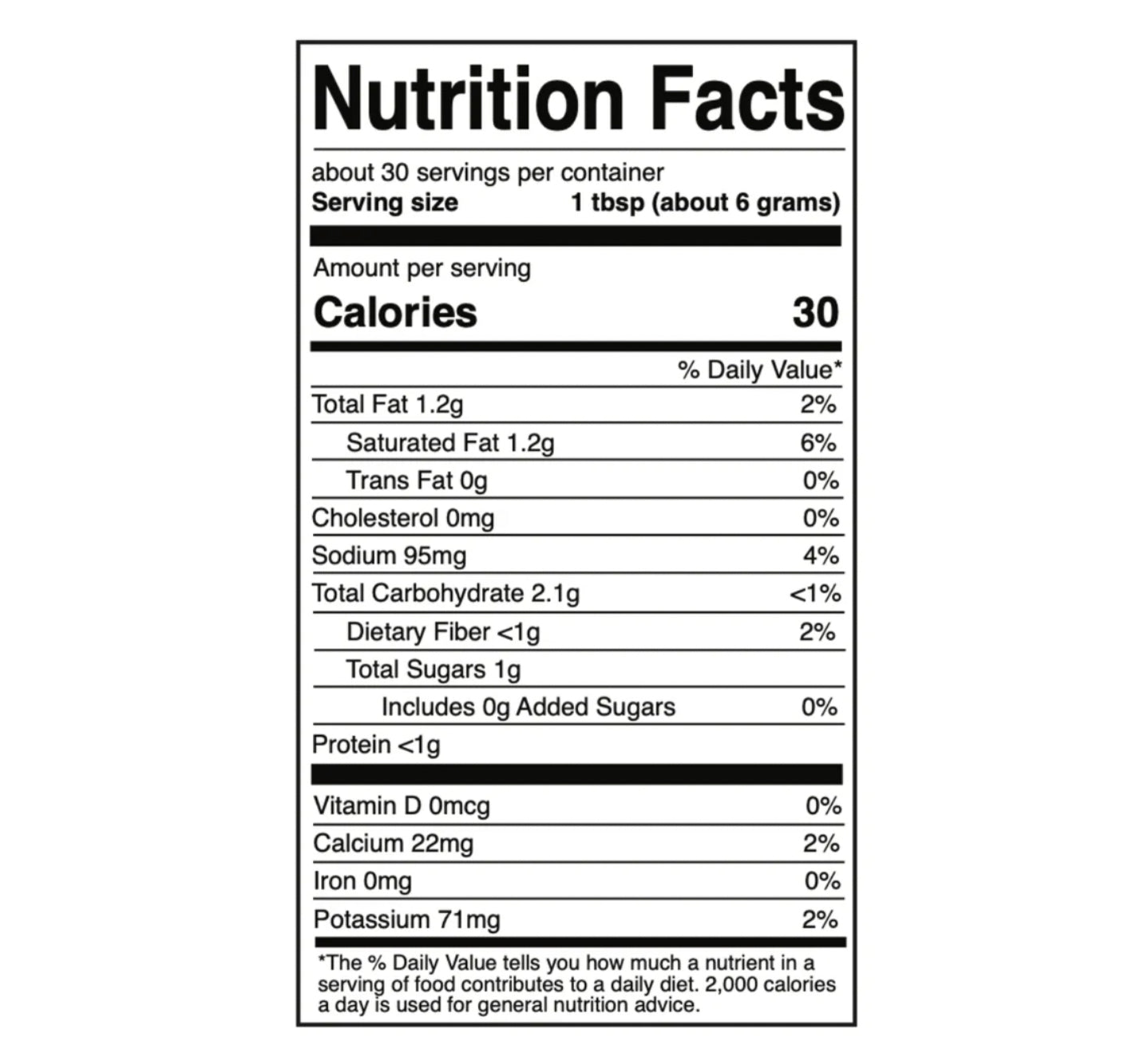 I love the taste and I have a lot more energy!
Blown away!
I'm a 30-year-old woman who has struggled with chronic pain & fatigue my entire life and a regular part of my day is needing to lay down for a nap in the late afternoon. This is the first product to ever give me SUSTAINED energy and guess what?! Since I've started Boost Blend, I haven't taken a single nap!!! What kind of sorcery is this?! I'm so thankful to Shaina for this magic.
It really is the best
So, I've already left a review on the full size bags. But I came here to leave another review because my love for boost blend must continue to be shared. I took a break from it because of money and tried a less expensive mushroom latte powder, and it was good and I was enjoying it. Then I ordered these sample packs for an upcoming trip (really just an excuse to get it back in my life) and literally all I did was SMELL my mug of it this morning and instantly I felt something awaken inside me. I felt joy, I felt love, and was mood boosted just by smelling it. Then of course I tasted it...and I only have heart eyes for boost blend!!
Honestly, my hair is becoming less awesome since being off it and my energy levels & mood have been back down to where they were before boost blend. Proof for me that boost blend was making a beneficial difference in my mind and my body! I now consider this a necessity for me in this chapter of my life.
Thank you for creating this!!!
So delicious!
I am a first time buyer and purchased the singles to try. I am so glad I did. This was pleasantly delicious! I add some almond milk creamer, some natural vanilla, a dab of honey and some cinnamon. It has been the tastiest fall drink for me! So glad I tried and I will be reordering as this will be my new morning drink!
Boost Blend
Love this product! I use it in the morning before I start my day at work! Gives me tons of energy without the jittery effect and I don't crash afterwards either! The single packs works great to throw in my lunch bag and on the go! Will definitely order more.